The Regal King of the Hill Tournament registration is now Closed.
Round 1 Begins on Saturday, September 23, 2023 at 1:00PM EST
The premiere VR Player vs Player Boxing League in Horizon Worlds!
Current League Champ: stoneraccoon
Current Big Show Champ: Rubberbandman141
Current RED Champ: TBD
Regal Boxing is a realistic physical and skill-based VR boxing simulation! Learn how to box, build self-confidence, have fun and get a great workout while developing your own personal fighting style! Over 2,000 likes and counting! Come and test your might and see if you have what it takes to make it into the Regal Boxing Hall of Champions!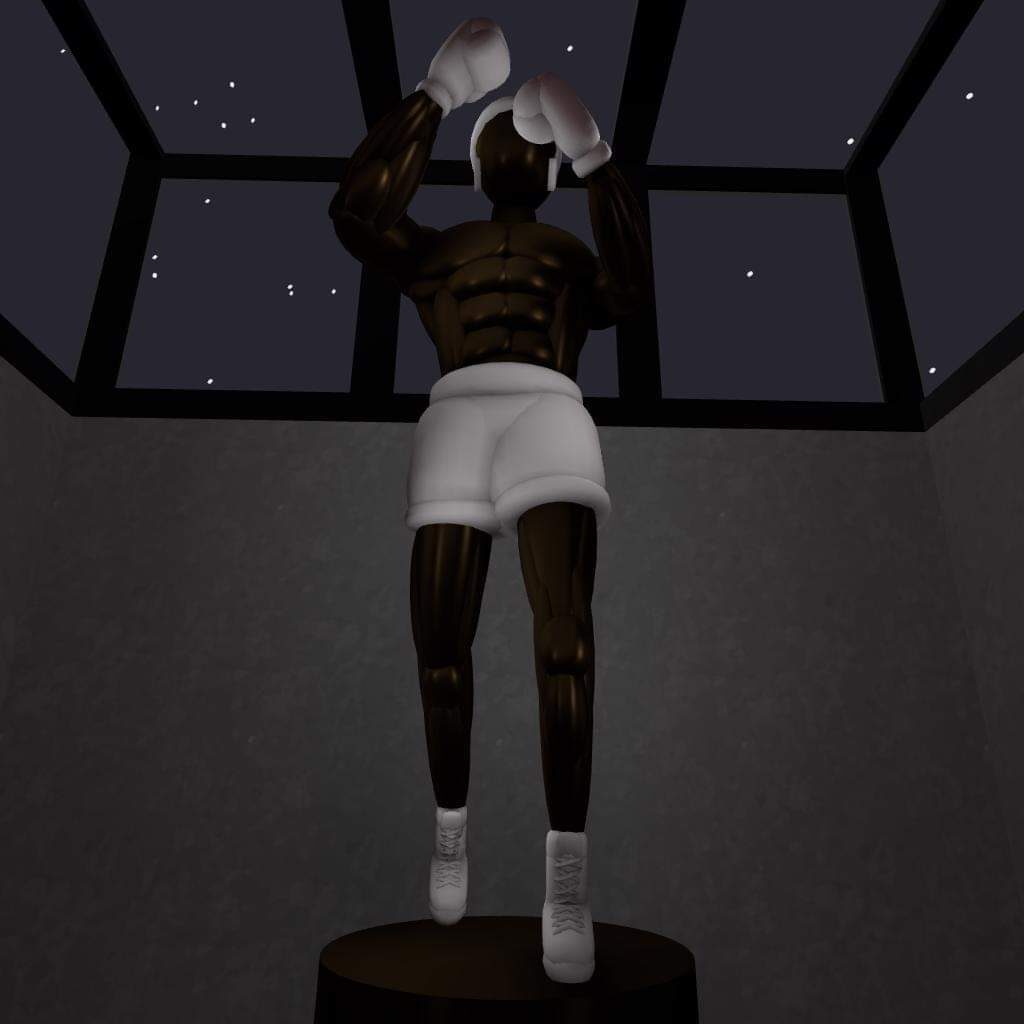 VIP is now open! Sign up here for our VIP subscription
The Regal Boxing Summer Tournament registration is now open!
Click below to sign up.